What would cause a proclaimed prophet to run away from everything he called home and dodge the unyielding God of his tribe? 
Devoted to an uncompromising commitment to selfhood, Dr. Doug Wheeler challenges the traditional assumption that Jonah was a miserable coward by examining him as a deeply conflicted, courageous, and soulful man. With a poetic flair, Reimagining Jonah provokes and confounds with language flavored by trauma and empathy, producing a richly contemplative and profoundly human version of this well-known tale.
Reimagining Jonah: A Flight to Freedom
 will be released in Fall 2023.
​​​​​​​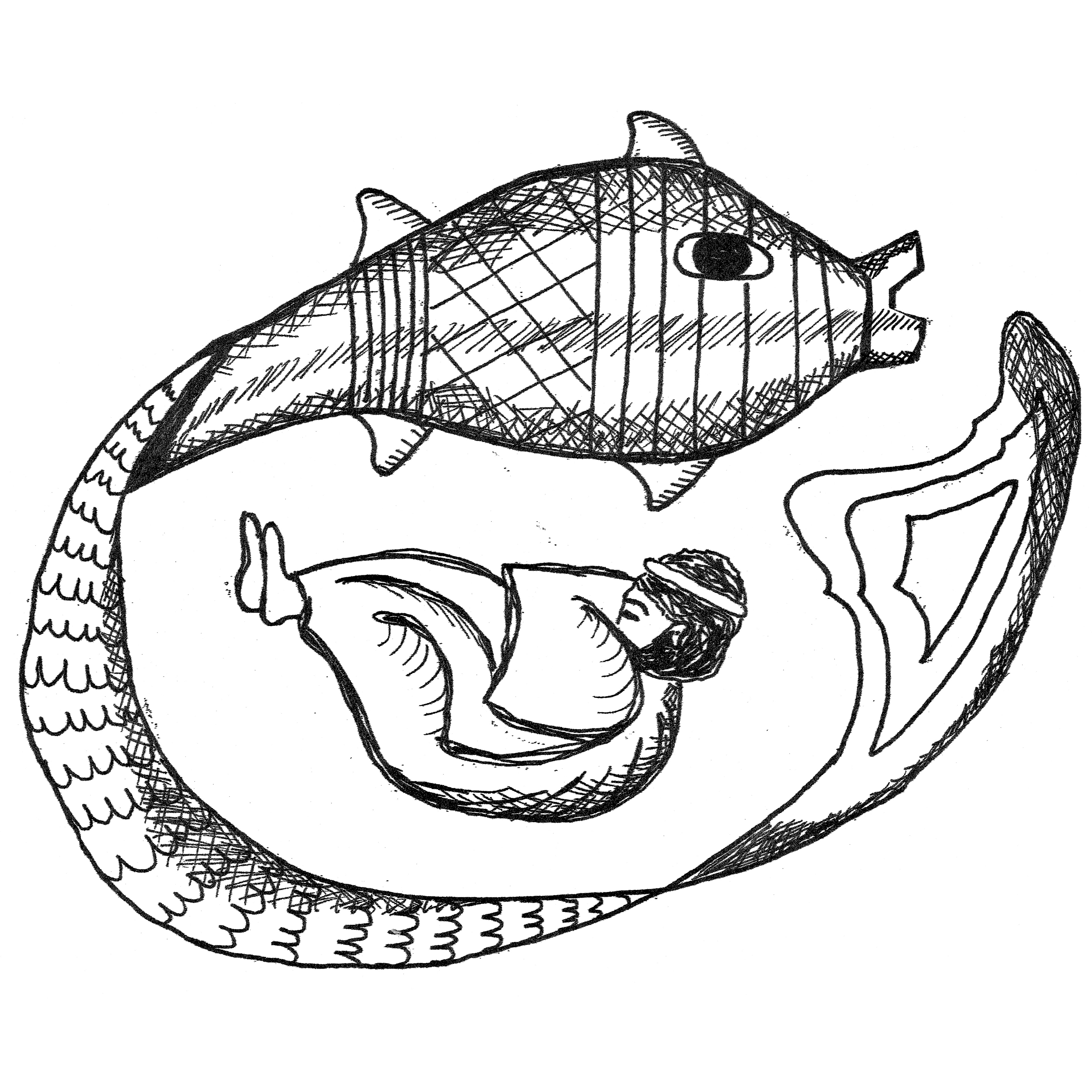 Praise for
Reimagining Jonah: A Flight to Freedom
 "Doug Wheeler brings to his writing his long wise years as a psychotherapist, knowing that every story we tell – including Jonah's – is thick with subterranean transactions and freighted with background."
"Wheeler speaks to Jonah as a fellow sufferer and fellow journeyer, re-envisioning him through a humanistic lens."
"Reimagining Jonah invites us to wrestle with the difficulties of becoming and accepting our most authentic selves."
- Jonathan Miller,
Ritual Elder & Spiritual Director