"You aren't sure anymore if the God you've been taught to follow is even worth following. You wonder if he's just a piece of propaganda created by your forefathers as an instrument of influence and control. You can hardly differentiate your own voice from all their doctrine but your voice is there, Jonah. I know you can't hold it all in any longer. Disobey the call."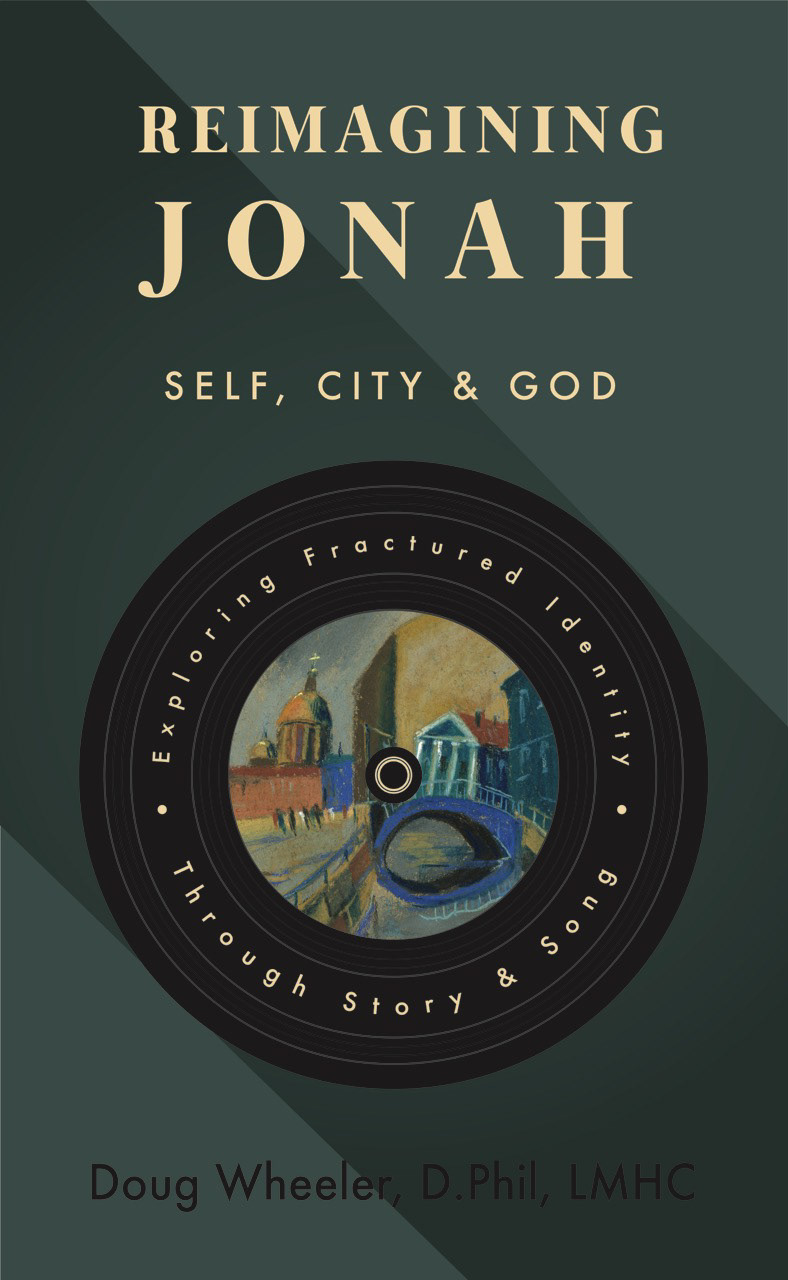 In his soon to be completed work 
Reimagining Jonah
, Doug Wheeler delves into the deeper life and story of one of the most misunderstood and unfairly maligned figures of the Bible. Inspired by personal events and his ever growing departure from stark religiosity, Doug reexamines the prophet Jonah through lenses of psychology, theology, creativity, grief and identity to uncover a more real and sympathetic interpretation, encompassing our struggle with self and the urge to flee from hardship.
The book is currently in its editing phase and will be available to the public in 2023. Doug's podcast series
From the Belly
is now airing.